Captivating Singaporeans
with Beauty Icon, Seoulista
The Korean Wave or Hallyu has dominated Singapore for the past decade and has shown no signs of stopping as K-pop stars and Korean dramas continue to gain popularity. This has also given rise to the Korean beauty boom where Singaporeans wish to look just as good as the leading man and lady in their favourite Korean TV dramas.
South Korean beauty conglomerate, Amorepacific eyed Singapore as the first country in Southeast Asia to launch HERA –  the top performing luxury makeup and skincare label in South Korea to address the gap in premium K-beauty brands in the region.
With an official opening slated for May 2018 at Singapore's Takashimaya department store, the challenge was to make HERA stand out in a competitive beauty market where new makeup and skincare products were launched almost every other week.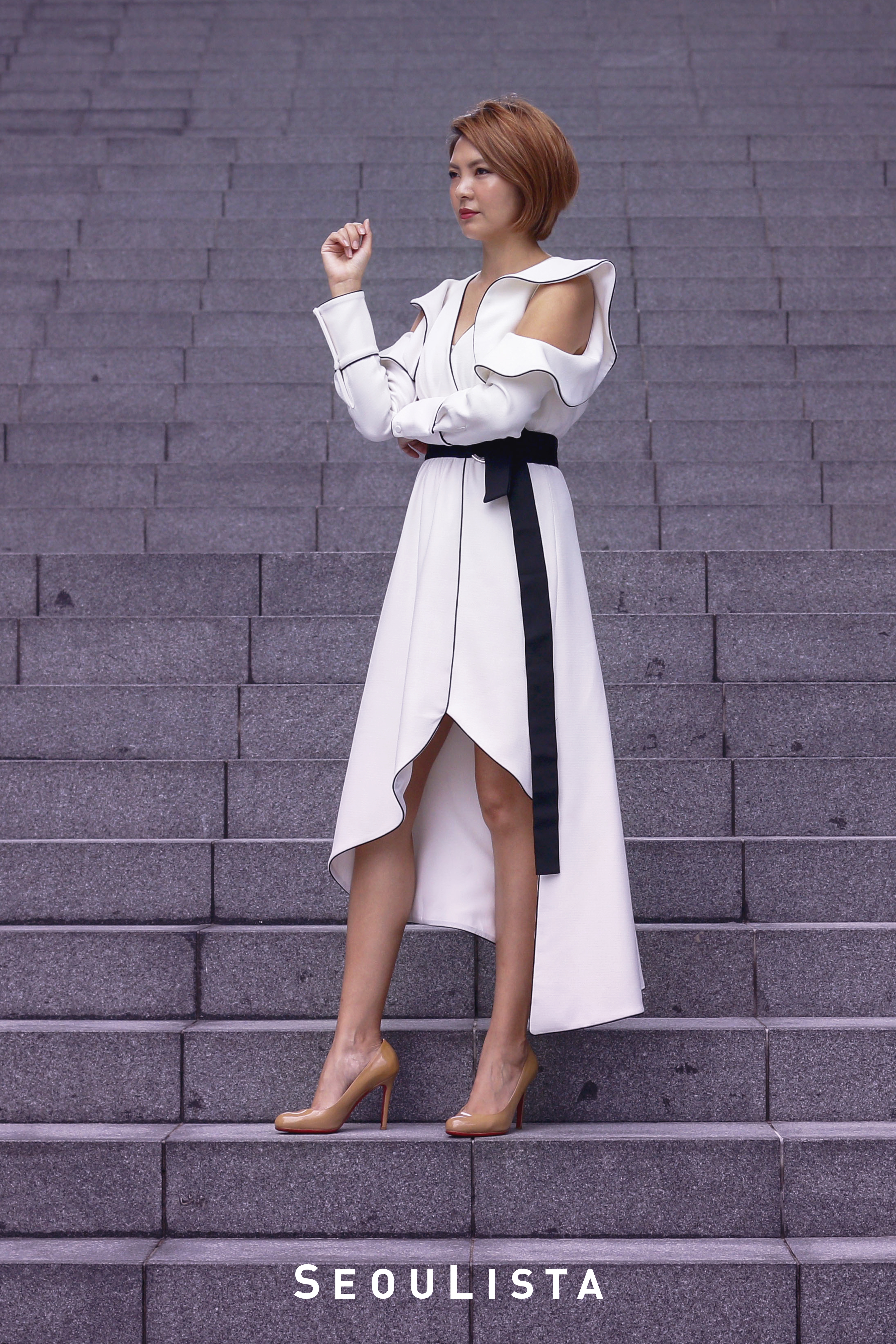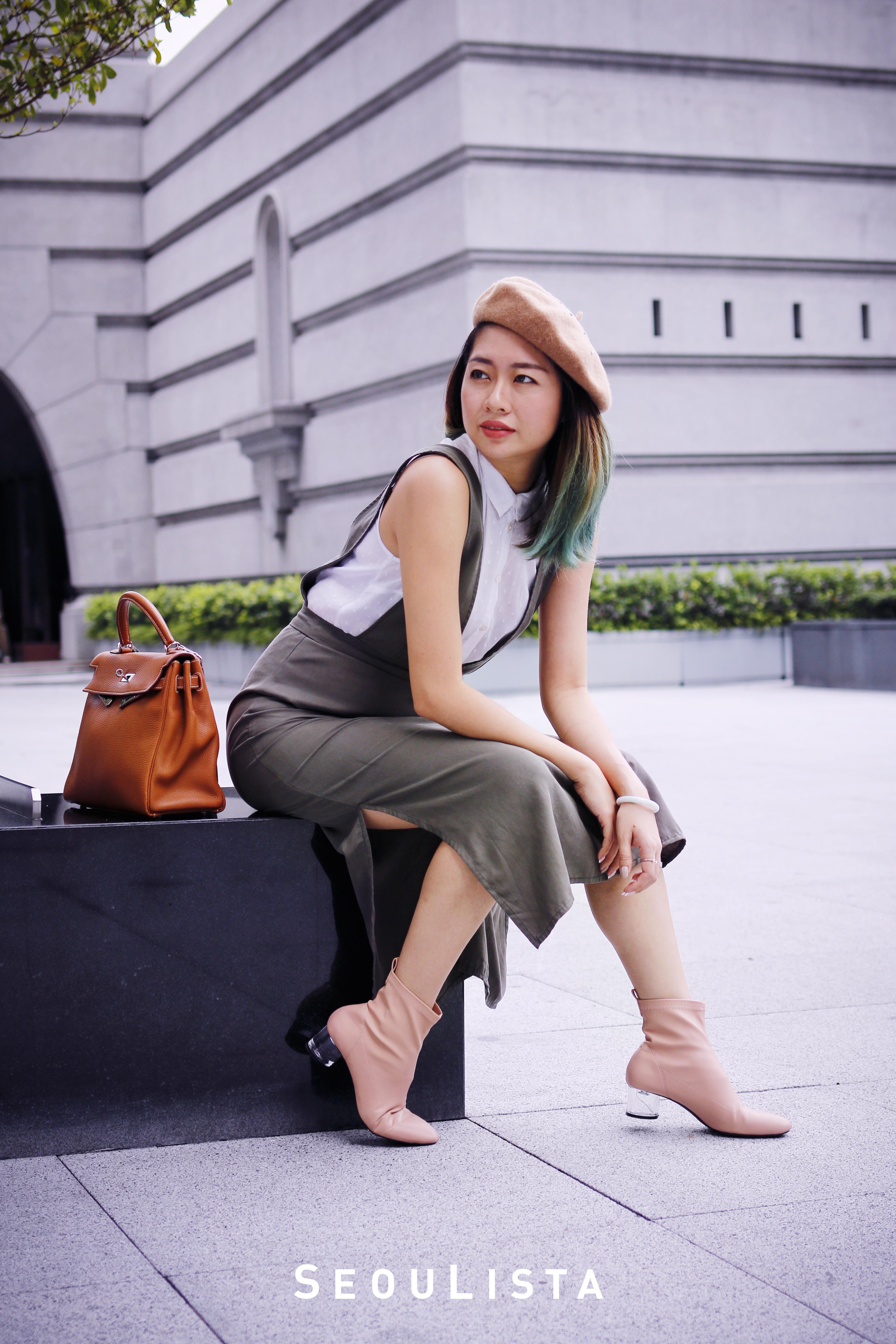 We started by creating an emotional connection with skincare and make-up enthusiasts by introducing Hera's brand muse – Seoulista, a trend-setting, attractive woman who embodies elegant charisma and confidence. Driven and empowering, the Seoulista concept resonated strongly with well-travelled and discerning Singaporeans who aspired towards the ideal of the Seoulista.
By incorporating brand messaging and amplifying the Seoulista traits through social media content, we've successfully established Hera's brand positioning and identity. Queries streamed in daily via HERA Singapore's social media platforms as anticipation mounted in the lead-up towards the launch of its first beauty counter in South East Asia.